Link promotions and converted sales to get a top-line view  of your promotions success. Track promotional material conditions and availability for compliance.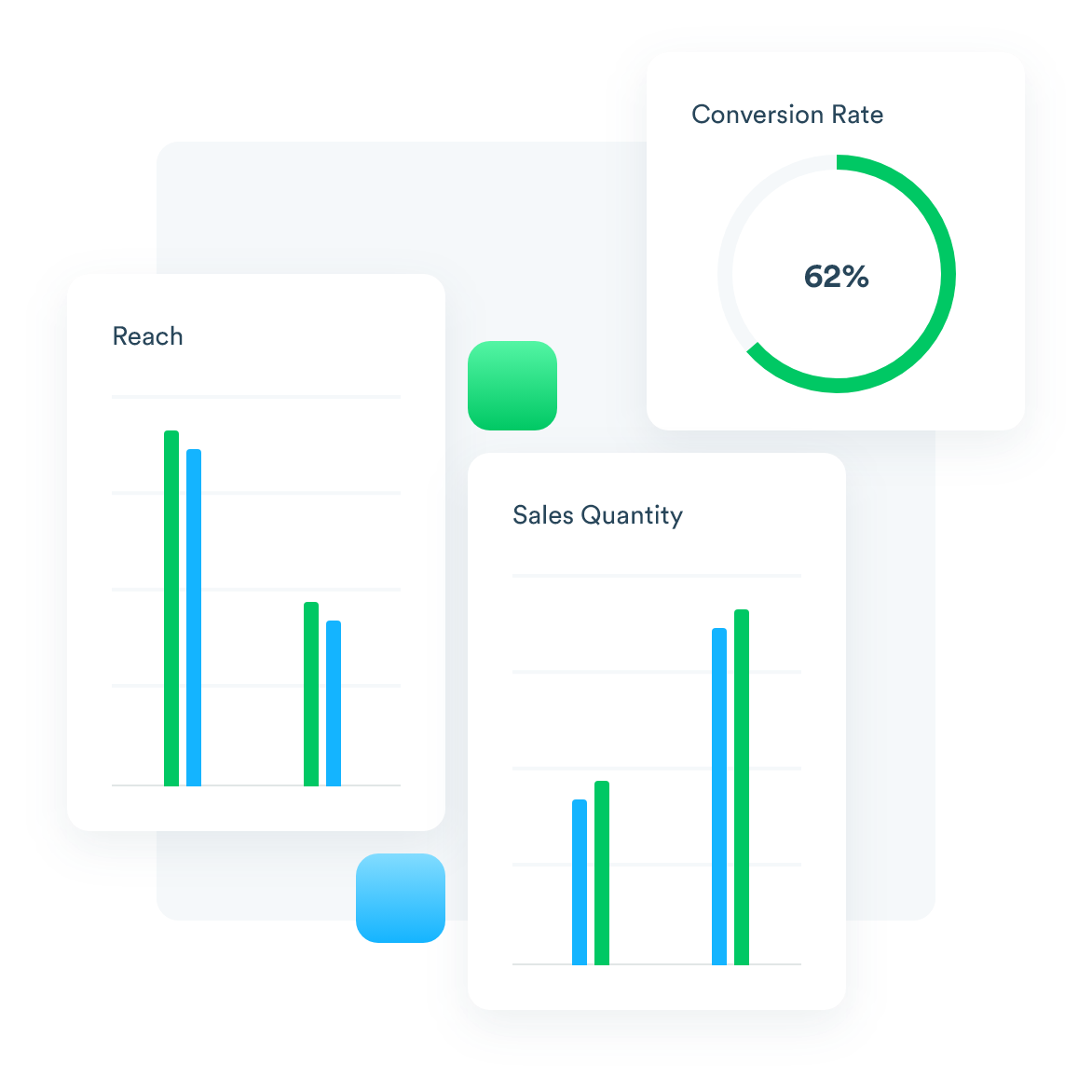 Gather consumer feedback & demographics and measure customers' overall satisfaction & loyalty to your brands. Understand your customer base to target them with precision.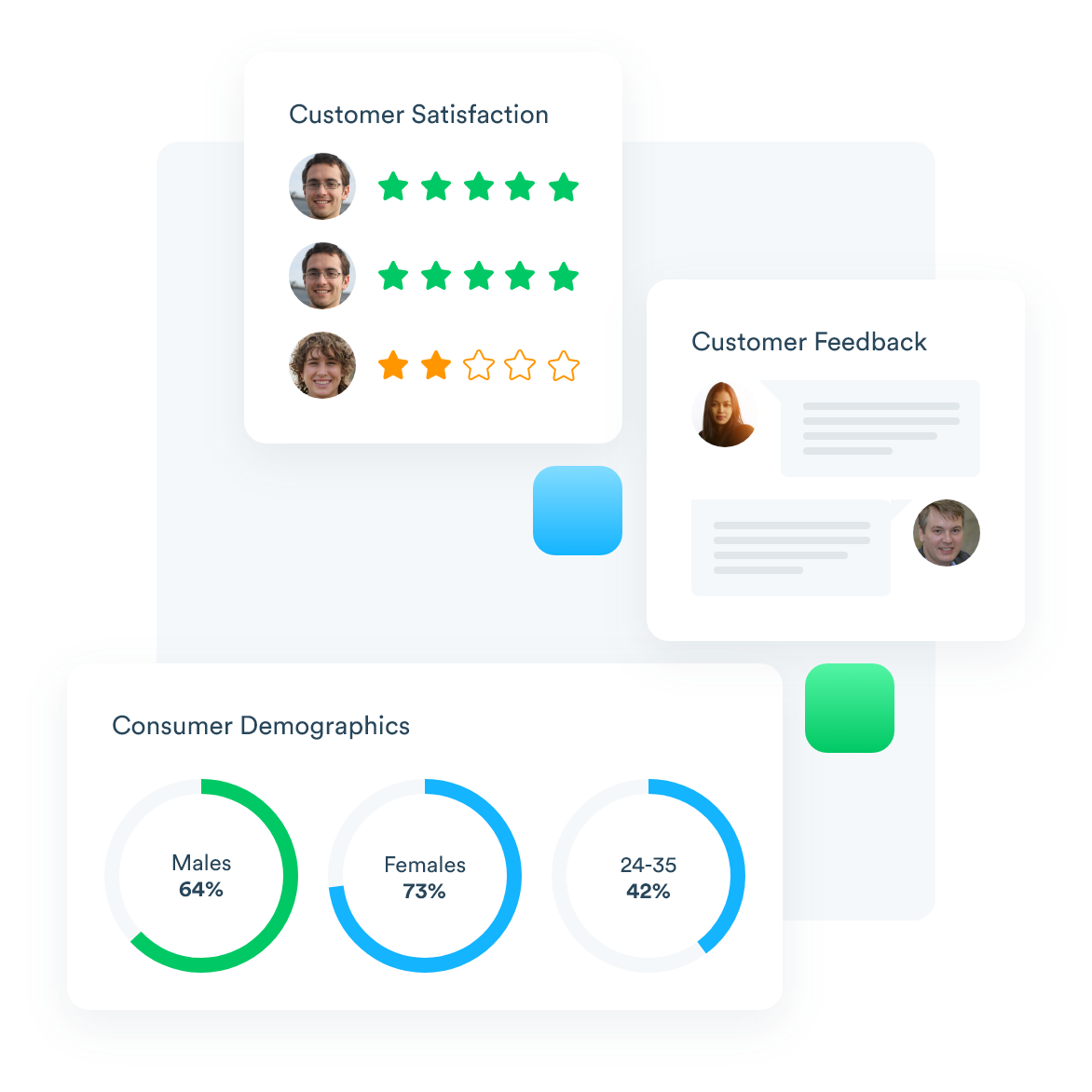 Visualize your NPS score and campaign success. Track performance and build long-term partnerships with your top promoters.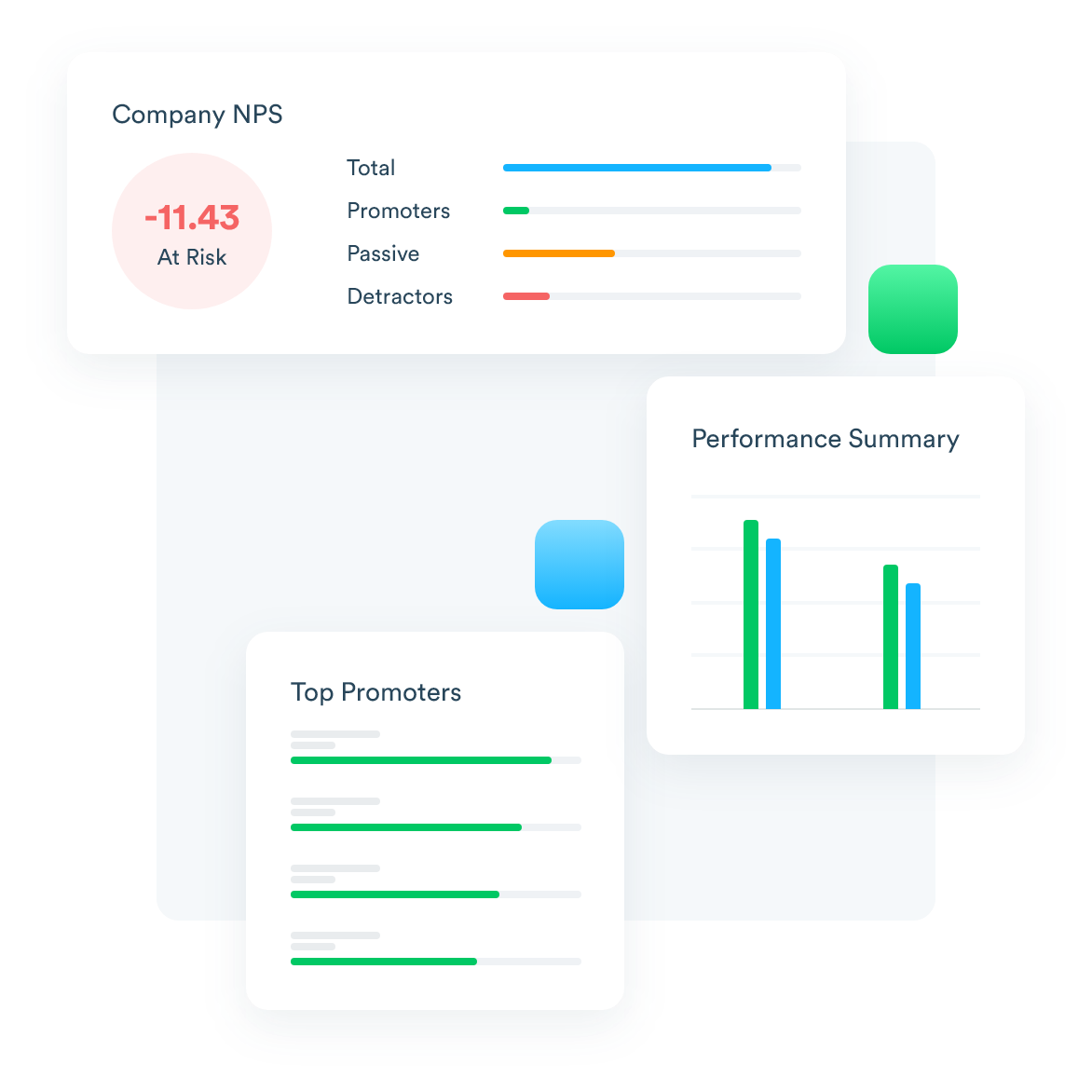 Improve Sales Forecasts and Make Fact-Based, Swift Decisions
Collect data for competitive comparison
Get a top line view with dashboards
Analyze with a range of detailed reports
Search your data library
Get daily or weekly notifications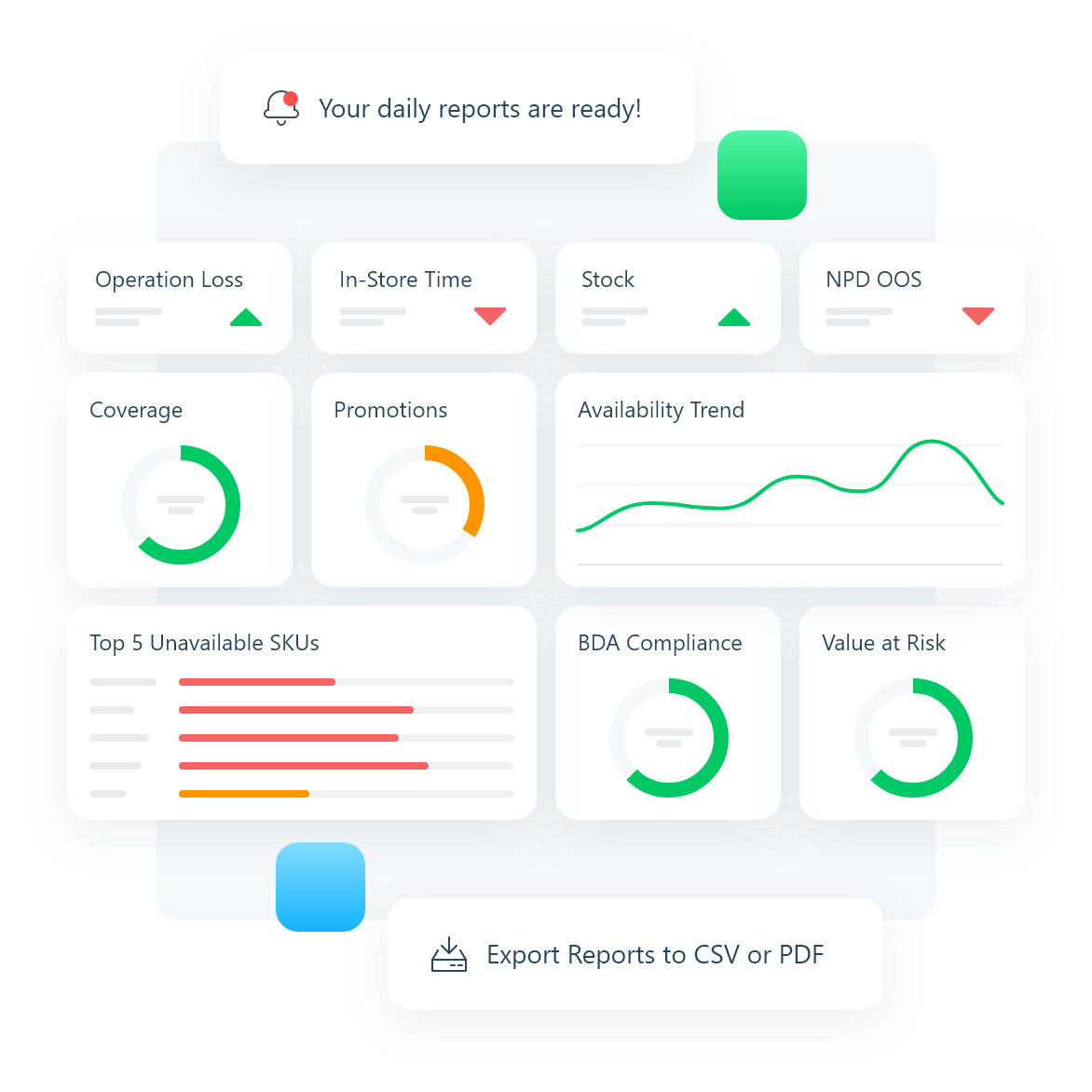 An all-in-one modular solution that fits
your business needs.
Retail Execution, Sales Force, Market Research, Promoter.
Combine modules to fit your needs.