Discover our all-in-one retail execution solution with deep analytics and reporting. Book your demo today!
Trusted by more than 5k+ teams worldwide
Every retail business needs Shelvz.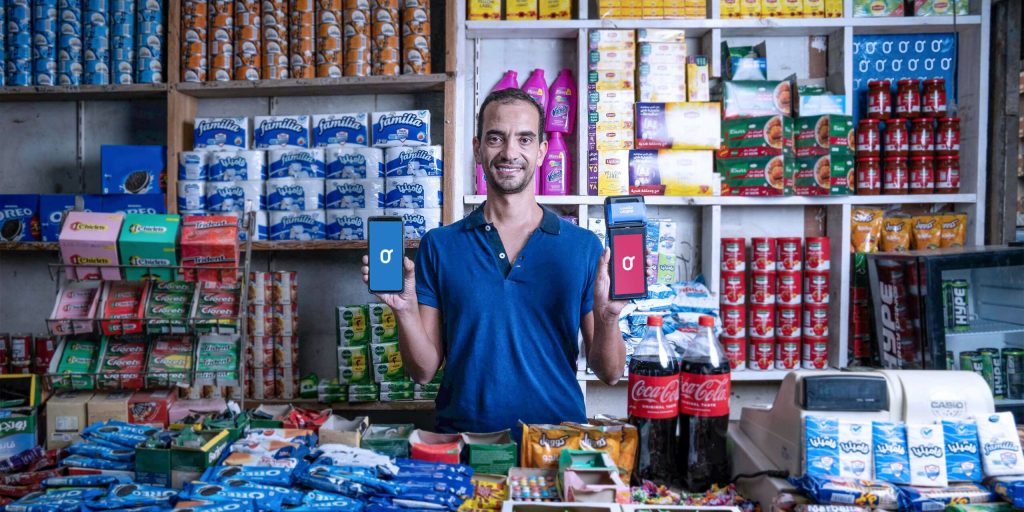 Case Study
Find out how MaxAB (Egypt) Streamlined their Market Intelligence Department using the Shelvz retail execution and market intelligence solution.
Read More
Experience a 10x increase in ROI.
Increase in Store Coverage
Data collected from various clients and may vary between clients depending on responsiveness to data.