Welcome to your control room.
The Shelvz web portal is your control room on one easy-to-use platform. Customizable, fast, and user-friendly, the portal provides you with the information you need, when you need it.
The efficiency to manage all your teams from one platform with the flexibility to assign multiple roles and access rights.  Customize your reporting dashboard and even the modules you want to to use to streamline your operations.
Generate diggable reports from macro to micro levels and receive customizable alerts for analytics. Customize your data collection process and analytics through our easy data export or connect internal dashboards with our API.
Dig through your data with fast query times from our high performing secure servers with 99.9% service uptime. with unlimited data and image storage for up to 3 years. With advanced filtering and search capabilities, your data is at your fingertips.

On the go and in the know.
Advanced, flexible, and secure, the Shelvz™ mobile app is designed to create a seamless solution to effectively gather data, organize input, and track performance.
Streamlined Data Security
Ensure accurate data using the geolocation, barcode scanner and e-signature features.
High performing, fast, and works both online and offline.
Data and Image Collection
Easy creation and cataloguing of image and data logs.
Cross Platform Technology
Built for both iOS and Android.
Flexible and easy integration.
Easily integrate from any ERP system to Shelvz using our public APIs. Migrate your data and get up and running in no time. With the Shelvz two way API, you can migrate your data from your ERP and also migrate the collected data from Shelvz to your ERP.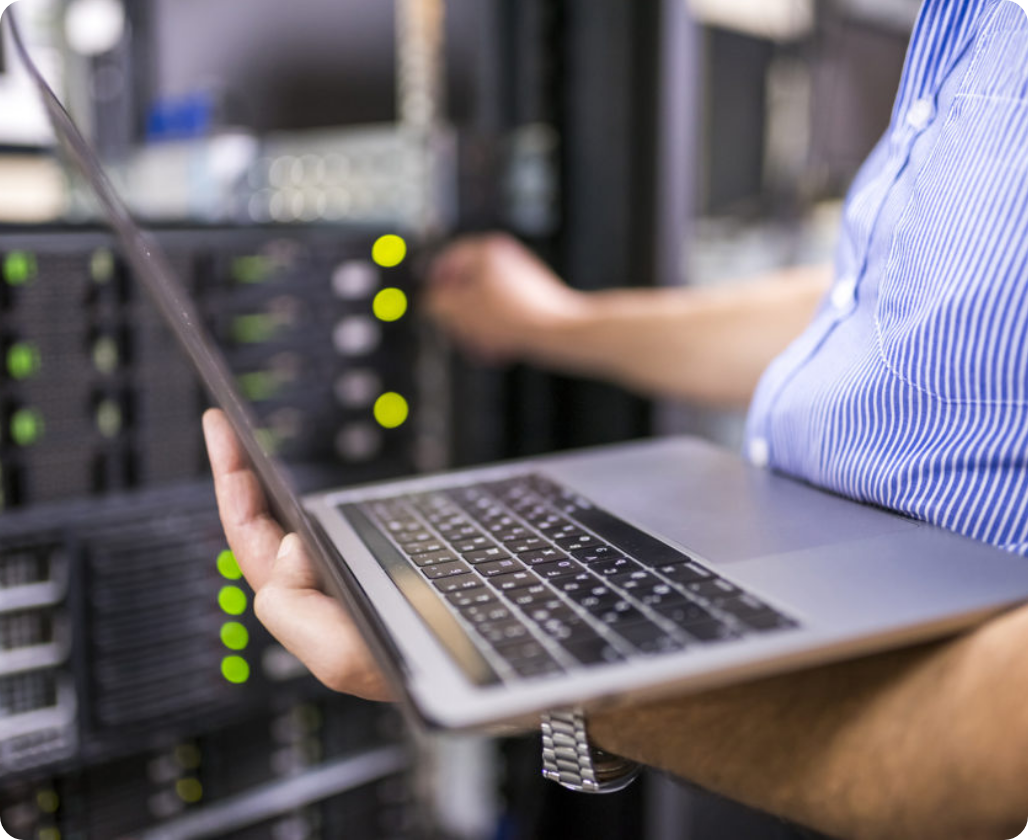 Instant and customizable alerts.
In addition to automated notifications, get customized alerts based on your business needs through SMS, push notifications, or e-mail. Know what your market looks like and take action, all in an instant.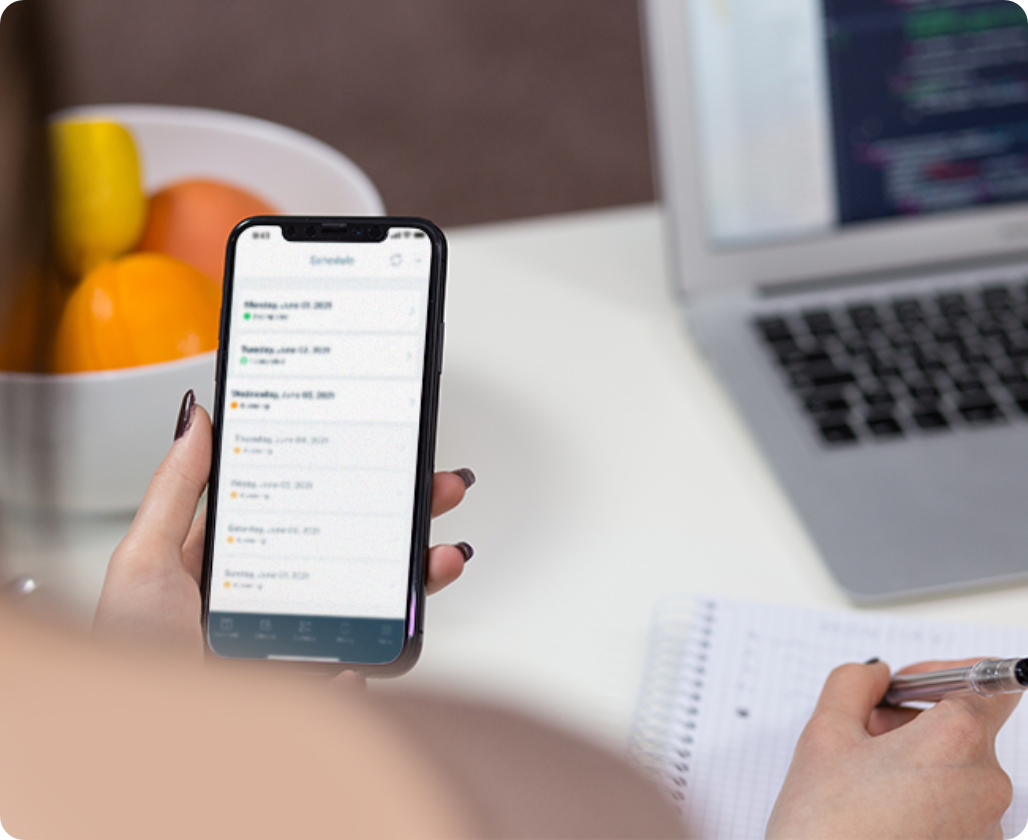 Built to work for your business.
The Shelvz infrastructure is built to be scalable, secure, and adaptable, giving your business the room to grow and evolve. We provide scalable services through AWS Elastic Beanstalk, secure multi-tenant architecture with EC2 dedicated instance options, and encrypted data through SSL certificates.