Poor Retail Execution leads to loss in Sales & Customer loyalty
— Source: IHL Group, Statista, Simbe Robotics, 2018 data
Global annual retail sales loss (5% of global retails sales) due to Out of Stock
Annual Retail Loss due to Operational Inefficiencies
of consumers just buy another brand if a product is unavailable or OOS
Collect valuable data in the field through the Shelvz mobile app. Synced live with the web portal, your data is collated in one place and can be filtered for facilitated analysis and export.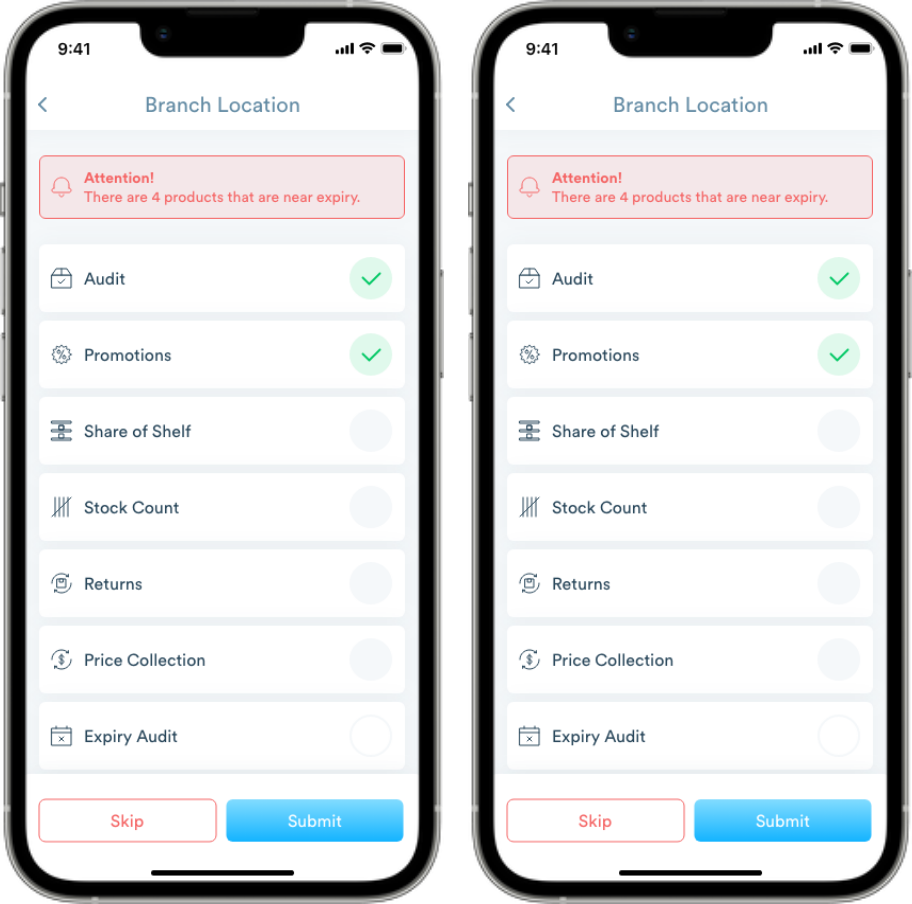 Monitor your team in the field via the Shelvz web portal. Track their activity and performance to enhance daily output and streamline workflows.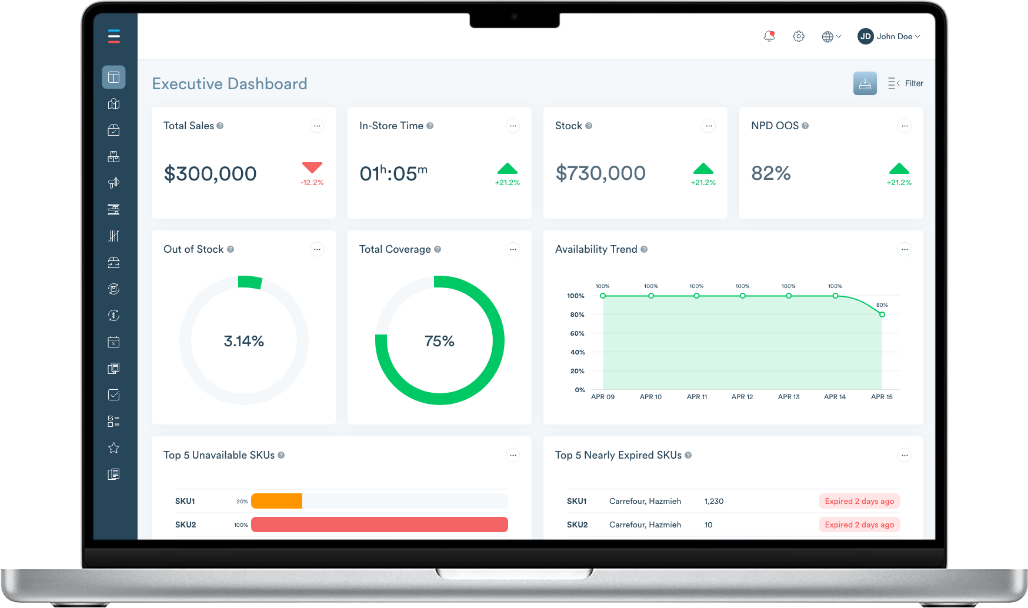 Visualization & Analysis of Data and Trends
Get access to detailed reports that visualize data and analyze trends, helping you make timely and factual decisions, every second of every day.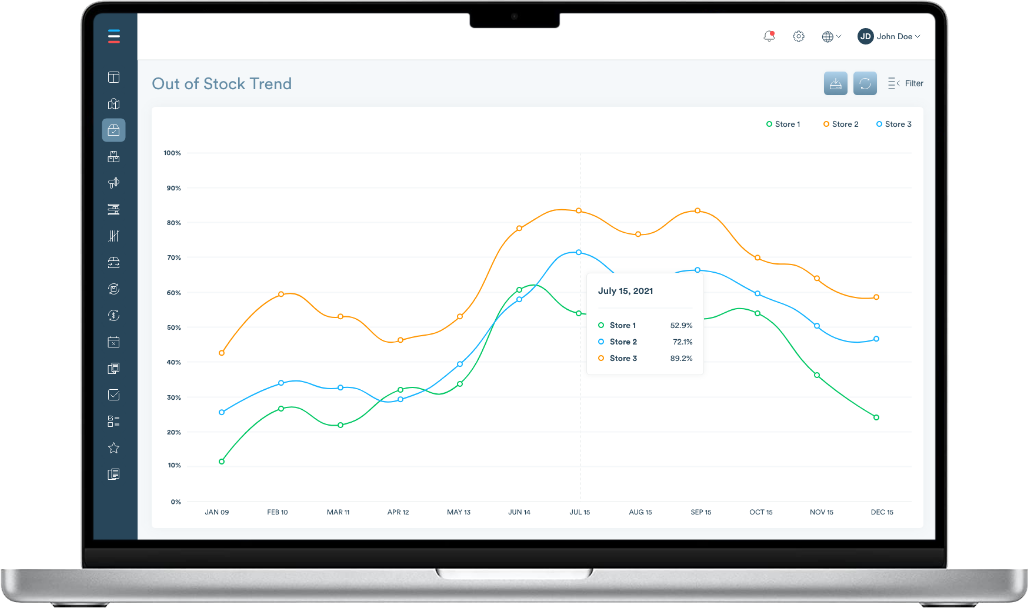 See how Shelvz can take your business further.
An all-in-one modular solution that fits your business needs.