How MaxAB (Egypt) Streamlined their Market Intelligence Department.
4x
Pricing Data Collection
1.5x
Supplier Sell-in Data Collection

About
MaxAB is an innovative B2B food & grocery e-commerce platform that is re-engineering the retail market to empower both retailers and suppliers. Their company provides an e-commerce solution to retailer and suppliers, fintech to digitize payments and collect credit, as well as data analysis to provide retailers with real-time insights on the market.
Headquarters: Cairo, Egypt
MaxAB was expanding into market intelligence and facing issues finding an easy to use solution that would provide the necessary reporting capabilities. They needed a full fledged solution that would meet the business needs of their Market Intelligence Department.
MaxAB needed a market intelligence gathering software solution that would fit its growing business needs. After assessing other solutions' trial period, Shelvz was chosen to optimize and empower Maxab's market intelligence department.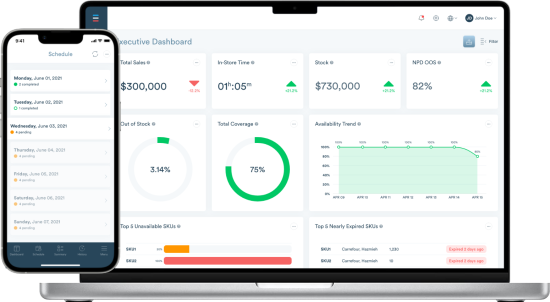 Granular Data Collection
The MaxAB market intelligence department were able to extract 4x more data by increasing their average visit time while decreasing the number of visits. Over one year, the MaxAB intelligence department increased the amount of data while doubling the number of data-mined brands. This allows MaxAB to collect more granular data to dig deeper into market data and uncover new market needs.
Increased Market Awareness
Over the span of a year and the use of the Shelvz Ecosystem, the MaxAB
Market Intelligence field team
were able to collect and digitize 1.5x the amount of invoices, resulting in a total of +250,000 invoices collected. MaxAB can provide brands with this sell-in data for a more accurate view of supplier and distributor market shares and help identify market trends to form predictive forecasting
.
Coverage Expansion
In one year MaxAB optimized their Market Intelligence department strategy and increased their coverage by 10%, which means that they are closer to reaching their strategic goals. MaxAB can collect more data, like pricing and sellout, from various points of sales giving them a wider scope and a more accurate view of the market.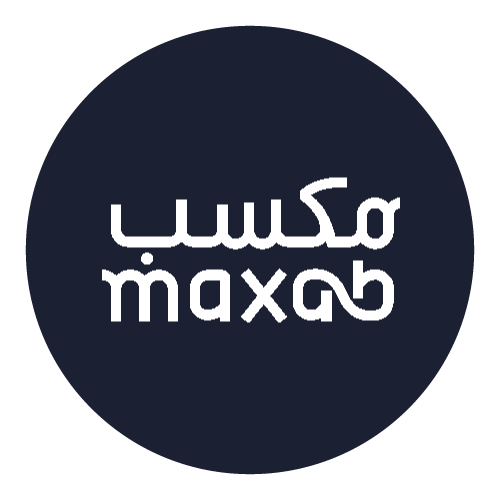 "Shelvz is a powerful and full-fledged tool that simplifies our research field operations in an easy way, without a lot of setup time and effort, fast/superior customer care, and the most cost efficient player in the market."


-- Ahmed Naguib,
Market Research Manager