Every retail business needs Shelvz.
Trusted by more than 5k+ teams worldwide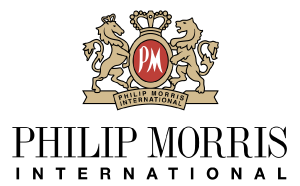 Experience a 10x increase in ROI.
Increase in Store Coverage
Data collected from various clients and may vary between clients depending on responsiveness to data.
An all-in-one modular solution that fits
your business needs.
Retail Execution, Sales Force, Market Research, Promoter.
Audit your on-shelf availability to ensure products are never out of stock and always your loyal customers' first option.
Manage your brands and SKUs to detect near expiries & monitor shelf pricing. Make swift decisions to reduce your value-at-risk.
Visualize your shelves with planograms and share of shelf  compliance reports to ensure maximum visibility.
Track your assets' whereabouts and their conditions as well as report issues to facilitate the management of assets.
Streamline all financial transactions while tracking the workflow to minimize your out-of-stock replenishment turnover. 
Create effective campaigns, equipped with tools that help enhance sales and analyze customer behavior.
Gain insights into your market with dashboards and reports that help visualize campaign data to its fullest potential.
Pinpoint which branches lack compliance and incentivize branch managers to score higher. Build customer experience standards.
What Retailers and Brand say about us.
Trusted by more than 5k+ teams worldwide

"We partnered with SHELVZ to transform the merchandisers traditional work into a modern and digital processes. The solution enabled FDC to have a real-time visibility on the near expiry stock, OOS, shelf share, competitors' promotions and price phishing. It helped the Merchandiser team to be equipped with a source of rich knowledge for their day-to-day activity and the same time expedites the communication with CSM & Key Account Managers for rapid action when needed."
"I'm impressed with the speed of execution and attention to details that this projects has gone through. Well done Shelvz team, and congratulations for another great implementation! Well done Shelvz team, and congratulations for another great implementation!"

"Real-time data provides us with critical insight into our business which allows us to make fast decisions and ultimately become more dynamic and competitive in the market. The data helps us to monitor stock movement and non-availability status which pushes us to make sure we deliver supplies on time always."
— Aftab Alam,
Marketing Manager
"I can't thank Shelvz enough for the great added value that the solution has added to our daily operations. We are now able to improve profitability based on accurate/reliable data supported by solid validation solid tools such as dashboards, reports, analytics & pictures."
— Ashraf El Bermawy,
KSA Merchandising Manager

"Shelvz is the ultimate tool for in-store execution. It brings us into the real world so that we have visibility into what's happening in the market in real-time. On the other hand, Shelvz has catalyzed our digital merchandizing process and has changed the daily routine of our merchandizer reps."
— Michel Nehme,
Group IT Manager
"During my experience in the past 30 years with P&G, Mars, Henkel, Mars, Americana, Al Kabli and Nashar and now with Mayar Food, I found this as the most easy and useful Merchandising application that every company would love to have. And the successful implementation usually come by the assertive team behind the scene from your side and of course the passion of Mayar team"
— Khaled Abdeldayem,
Head of Sales
Our take on the Retail Execution Industry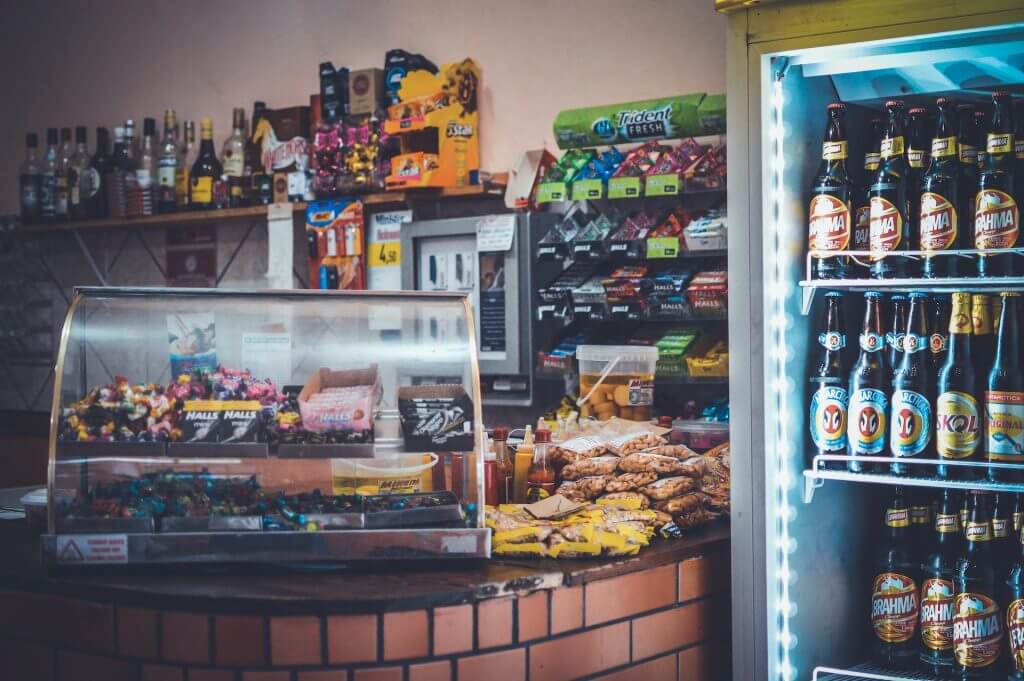 Resource
Retail execution software offers visibility into every store visit and a central hub for communication between the field team and operations managers.
Read More